THE FOLLOWING TASKS MUST BE COMPLETED TO RESERVE YOUR SPOT IN THE CLASS!!!
Getting Started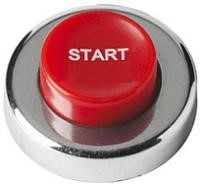 Read each of the presentation slides before beginning any course work.
As a student of Southeastern Technical College (STC), you will be required to know all material from the STC Orientation, STC Manual, Student Conduct Handbook, Student Policies, Academic Integrity, Attendance, Proctoring, and Academic Dishonesty. Below are the links you need to become familiar:
Procedure Concerning Academic Dishonesty
Select the words "Next, Next Page, or the Page Number above" to move to the next slide.